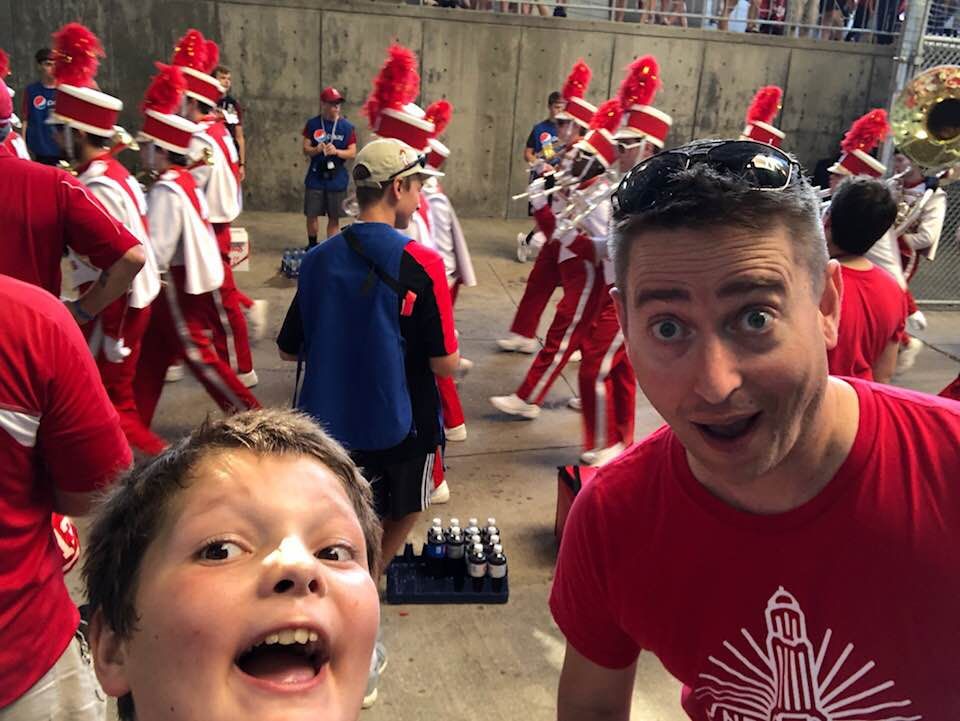 "Kids may or may not be the product of their environment. But they are most definitely the product of their expectations."
From the moment I heard author and activist Wes Moore say those words at the Lied Center in early 2016, I knew that I could have a role to play in shaping a young person's life. Not long after, my wife Kathy and I got involved with Big Brothers Big Sisters Lincoln. What I probably didn't realize at the time, though, was how much of a role that young person would have in shaping my life. 
Being a Big is often described as a role that gives – time, energy, resources, focus, care – but in so many ways, I have received so much from it as well. Most of all, through Wyette's ups and downs, his triumphs and his setbacks, he has shown me what resilience and optimism look like. He has given me the gift of hope.
Toward the end of our weekly visits, I usually share one thing with Wyette about which I'm proud of him. Then, we talk about expectations for the following week – homework, sibling relationships, a specific task, whatever the occasion calls for. As our relationship has deepened, I've found that he increasingly holds me to my word, too. We've developed a shared respect and a mutual understanding of what it means to be responsible and honorable and kind. To me, that's true friendship. Or in this case, brotherhood.
I'm honored to be Wyette's Big Brother. I'm proud to defend his potential. And I'm grateful he helps me realize mine.
– Steve