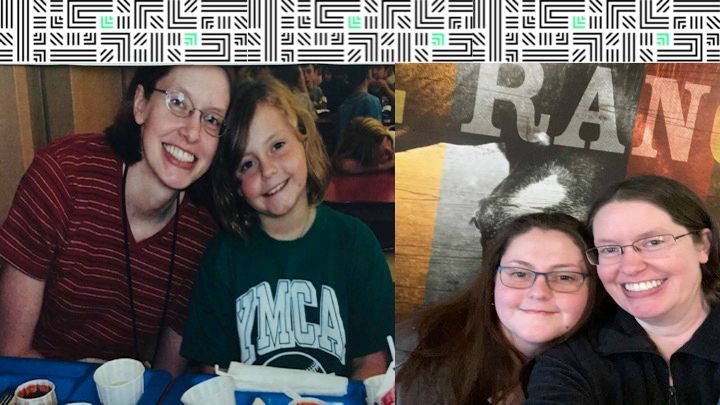 "For almost half of my 20 years being employed with the BBBS Lincoln program, I was matched with Erica. We were matched from October 2006 to June 2016. We started when Erica was at the end of elementary school and continued on until she graduated high school.
After high school, Erica joined Job Corps and achieved her CNA and Med Aide certifications. We caught up over lunch at Pizza Ranch recently. Erica is working as a CNA and will begin taking classes at SCC soon to explore her interest in an EMT or nursing field.
I am so proud of this girl and all she has accomplished! I'v been blessed to be a part of her life for the past 13 years and counting."
~Melissa Neater, BBBS Lincoln Program Specialist