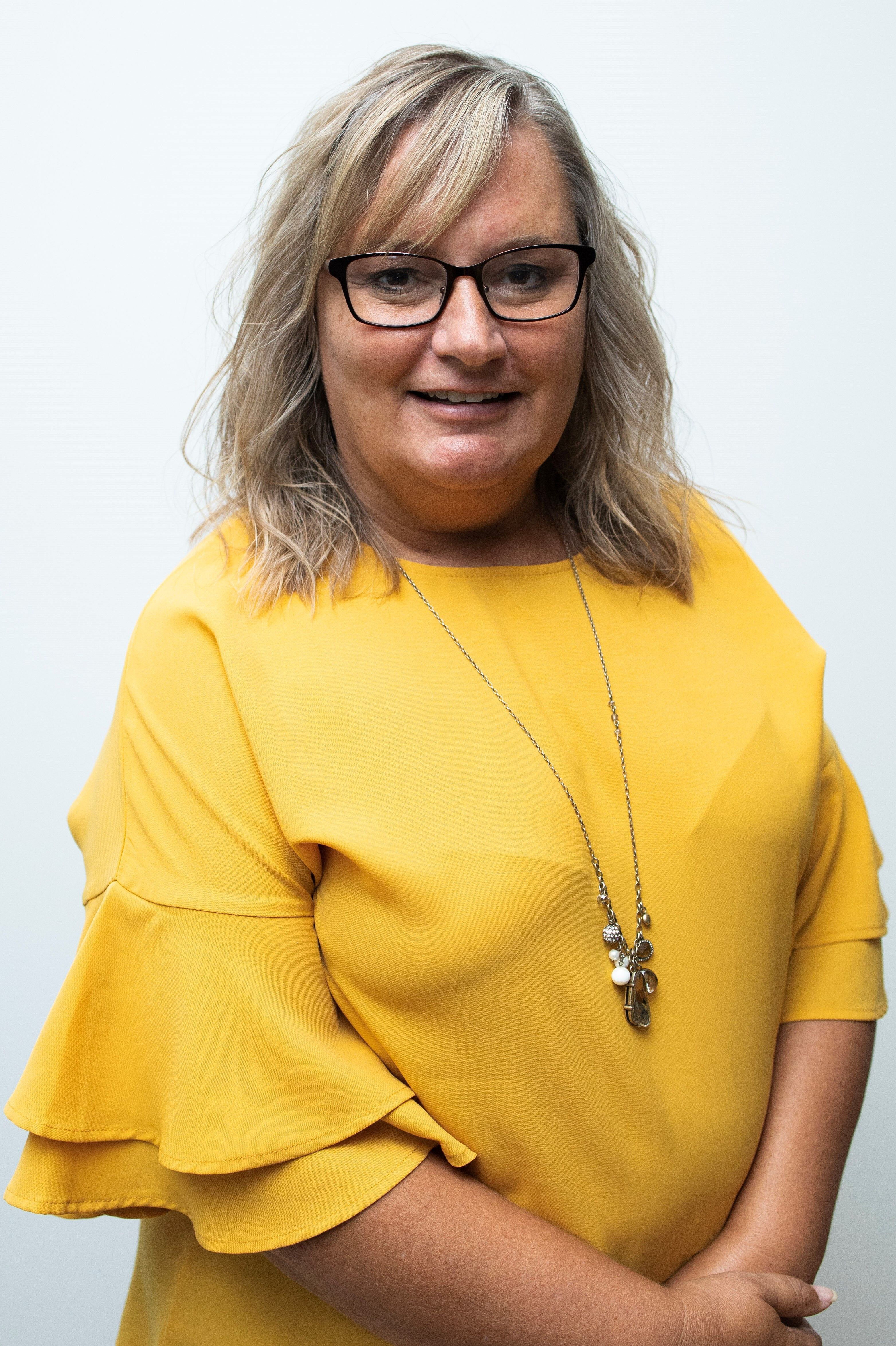 What is your role at Big Brothers Big Sisters Lincoln? What do you do?
I started as a part-time Match Support Specialist working remotely from Hastings. Fast forward five years, and I now live in Lincoln and work full-time as the Program Director. As the Program Director, my role is to work with all program staff to ensure we adhere to the BBBSA Standards of Practice and have efficient procedures that ensure child safety and youth protection. In addition to this, I also carry a caseload of matches where I provide match support.
What drew you to Big Brothers Big Sisters Lincoln initially?
I worked at BBBS of Hastings, NE, when my boys were young (and I was too) and loved the work and the mission of mentoring. The opportunity arose with BBBSL when I was on vacation in Arkansas, and it did not take me long to decide to take advantage of the opportunity!
What is your favorite part about working for Big Brothers Big Sisters Lincoln?
Whether it is my co-workers, board members, Big volunteers, or the Littles (mentees) and their families, I have had the great opportunity to meet and work with some of the greatest people in the world.
Before working at Big Brothers Big Sisters Lincoln, what was the most interesting job you've ever had?
I have worked in mentoring almost the entirety of my adult life, and there are so many magical moments, but remaining in contact with Bigs and Littles over the years has been quite rewarding. I recently met with a former mentee (different program) who is working with one of our BBBSL families, and it was so nice to connect and see how she is thriving.
What is your favorite hobby? 
Hmmmmmmm, it used to be photography, but now that my boys are grown, I don't have as many things to take photos of (haha). I enjoyed looking through the lens and capturing a small detail that otherwise might go unnoticed. I also enjoy gardening, including veggies, herbs, and of course, flowers. My pride and joy (other than my boys and dog) are the three plumeria trees I brought home from Hawaii years ago, and I have managed to keep them alive and flowering each summer.