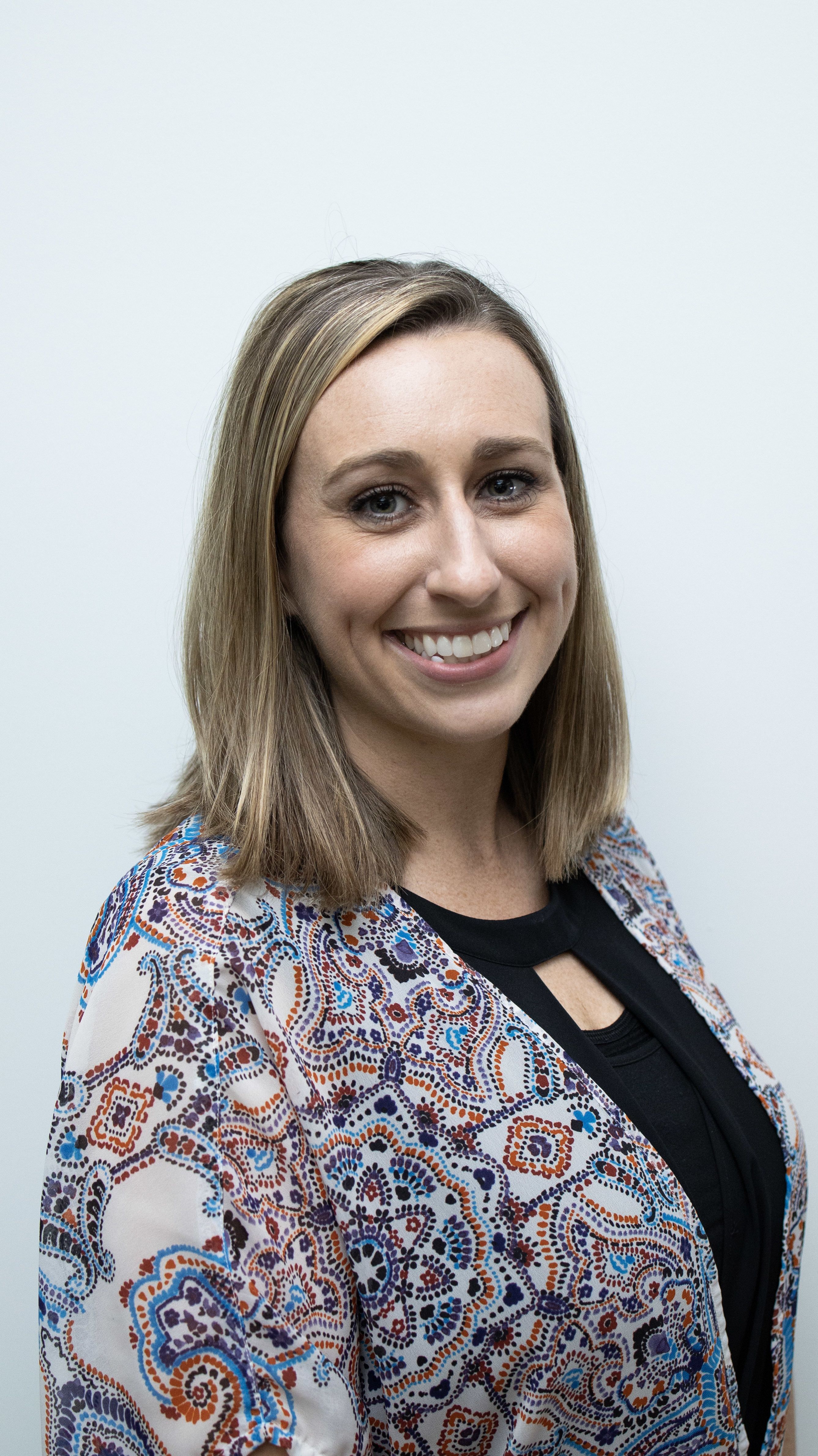 What is your role at Big Brothers Big Sisters Lincoln? What do you do?
I am the Enrollment and Match Coordinator at BBBSL. I have the privilege of enrolling volunteers (Bigs) and youth/families (Little's) into the program. I then get the opportunity to match Bigs and Littles by determining who would be a successful match based on preferences, interests and personality traits. 
What drew you to Big Brothers Big Sisters Lincoln initially?
When I was an undergraduate student, I chose to volunteer at a local mentoring organization as a mentor and work study student. I learned the ins and outs of the organization while also having a first hand experience of being a mentor. I quickly realized my passion lies within mentoring and have been honored to make a career out of it.
What is your favorite part about working for Big Brothers Big Sisters Lincoln?
I enjoy meeting all of the people who are impacted by BBBSL. Whether that be volunteers, youth, families, donors, board members, staff and community partners. It's incredibly rewarding to see a match out in the community or to learn how a mentoring relationship is evolving by their Match Support Specialist. 
Before working at Big Brothers Big Sisters Lincoln, what was the most interesting job you've ever had?
An interesting job I had prior to BBBSL was working for Kearney Public Schools as a Home Visitor Specialist. I had the opportunity to attend several national conferences and trainings which took me to New York City, Palm Springs and St. Petersburg.
What is your favorite hobby? 
Some of my favorite hobbies include reading books, going on motorcycle rides and exploring the outdoors with my 2-year old son and Goldendoodle.